Convert Web Content to Traffic Pounding Video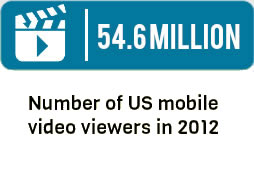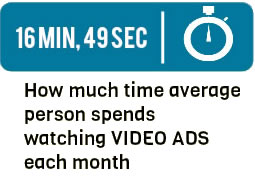 There is no doubt that video is what you need to have to build a successful business. Statistics show us that video is dominating the internet and if you are not a part of it then you will be not getting even a part of the business generated.
THE GOOD NEWS!
Most online business is not taking advantage of this trend so you can clean up if you get on board. Here are some reasons why a typical business does not get traffic by using video:
It can be very expensive
Creating original content is time-consuming
Most businesses do not have personnel to work on video creation
We have the solution at BNDreamMakers. Video creation is expensive because original graphics and original content need to be created and then a video needs to be built.
We beat down prices by using the work you have already had done. We disect your web pages and use your existing content and graphics and put them together into a stimulating video.
This cuts down drastically on the cost of making a video.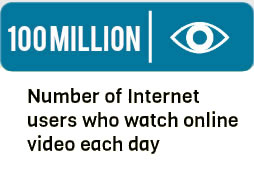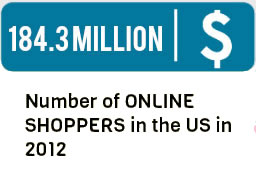 We will convert your existing web page to a video for only $99.00. You can upload the video to where ever you want.