There is no doubt that video marketing is the best way to promote your business. But does it really work?
Take a look at the following search results in YouTube and you will see that we have 2 of the top 5 search results with our video's. We are getting great results from using Video and YouTube. Is that all there is to it? There is a bit more. You must know what keywords people are using to find your product or service and you have to include a good description.
BNDreamMakers can help to get you the same results. Check out our service or converting web pages to video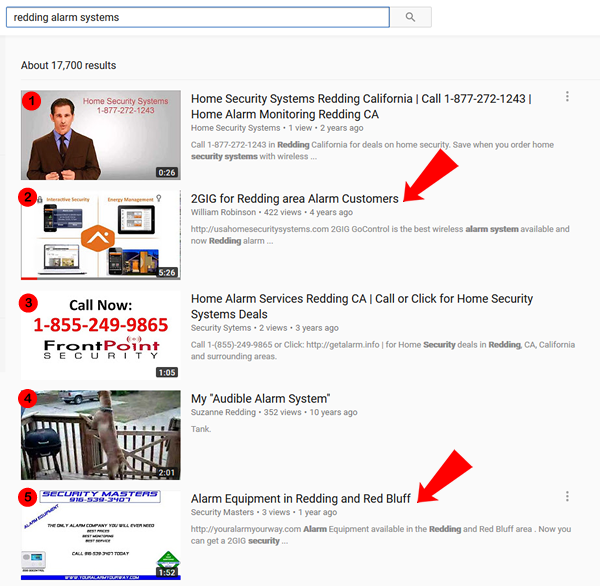 Did you know:
These statistics about online video cannot be ignored and you do ignore then your competition will leave you in the dust.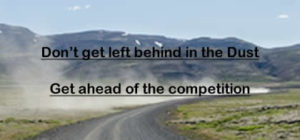 ---